The Unofficial Field Trip Society Enamel Pin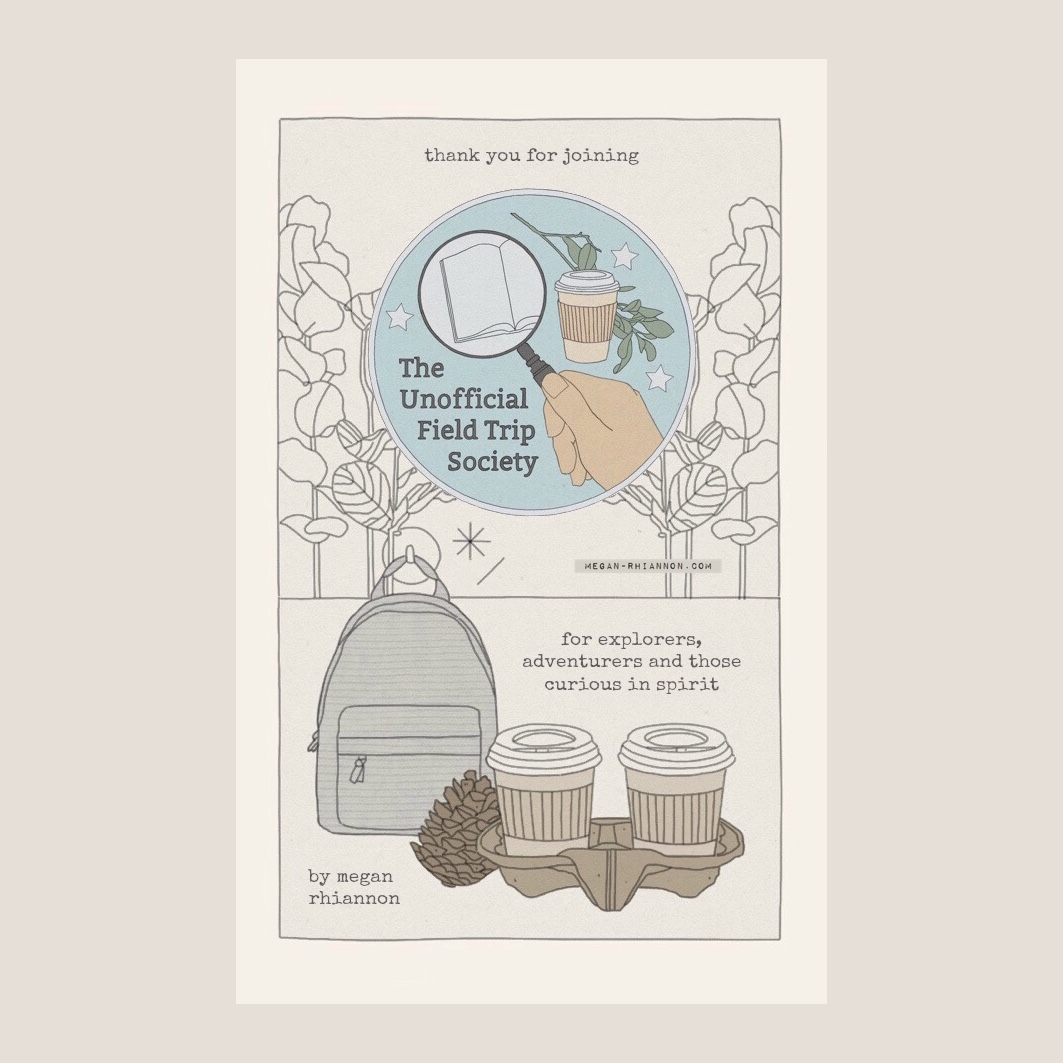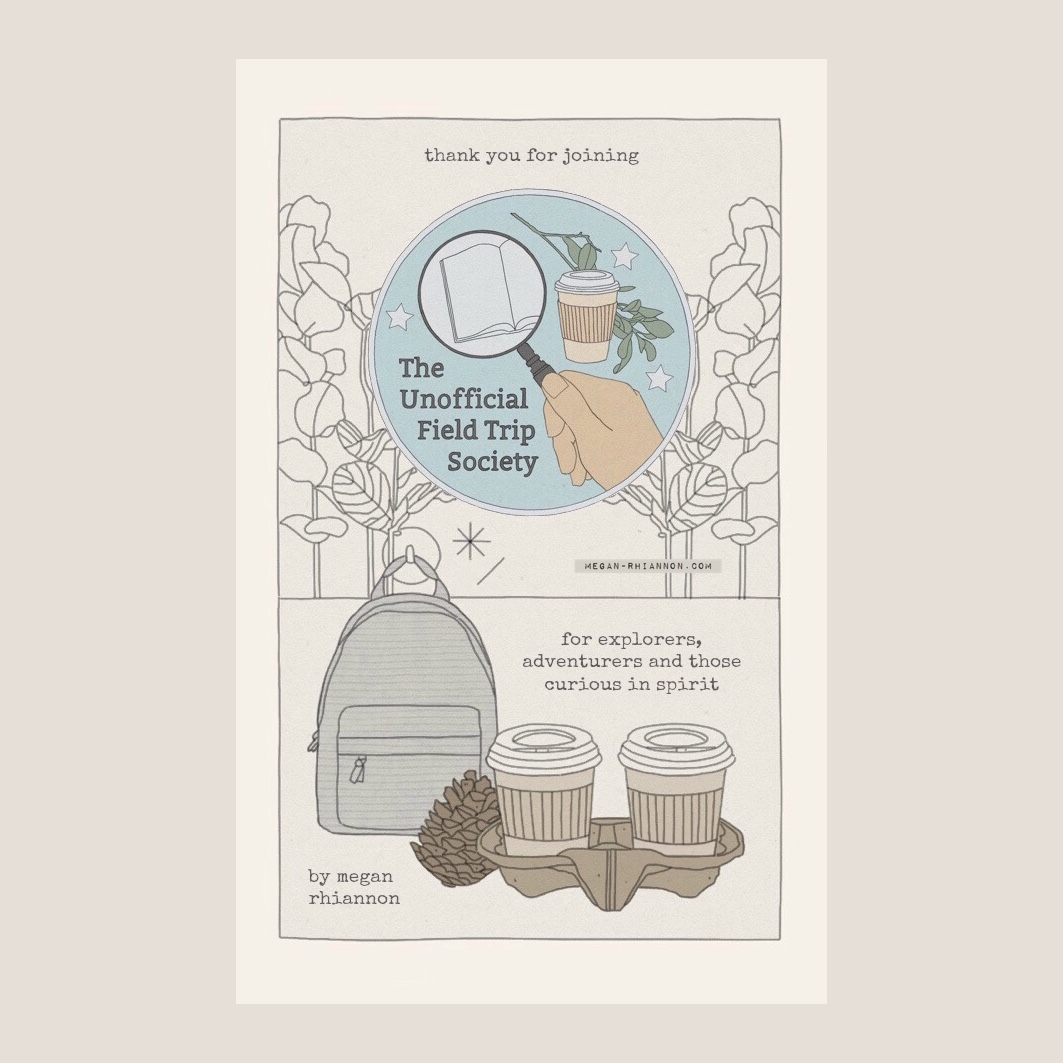 sold out
The Unofficial Field Trip Society Enamel Pin
A 35mm hard-enamel pin badge with high polish gold plating and illustrated backing card. All pins will be dated, numbered and signed on the reverse.
For anyone who loves exploring, adventuring and being curious in any capacity.
Check out the concept board of Pinterest here (link).
* All orders are shipped the following Monday!